Additional Long Cove Lake Houses
In addition to the Custom Lake Houses shown here, John Boyd also served as architect and/or interior designer for:
Founder's Row
Founder's Row 30, Founder's Row 31, and Founder's Row 33.
West Point
West Point 4
North Shore
North Shore 1, North Shore 2, and North Shore 3.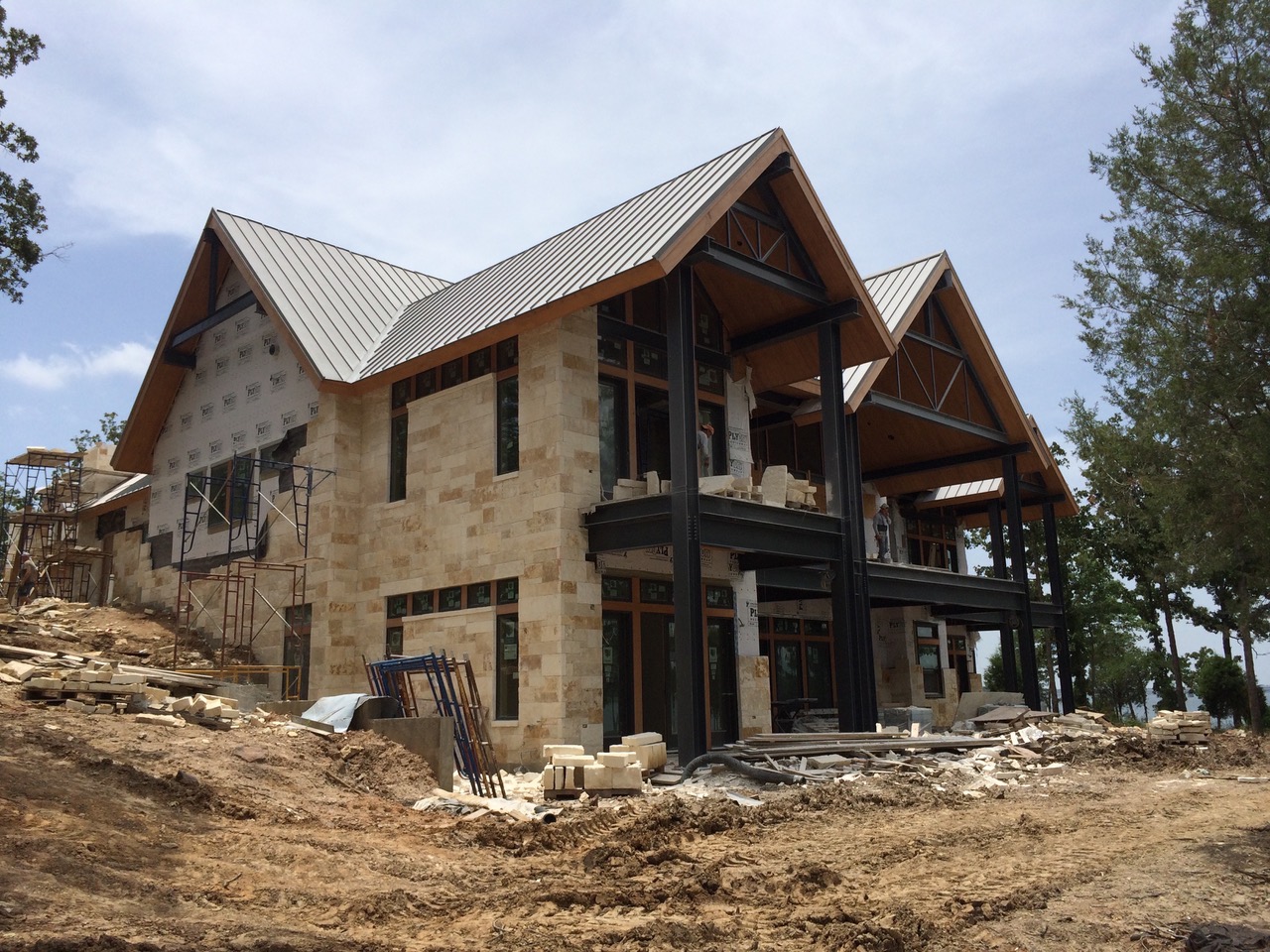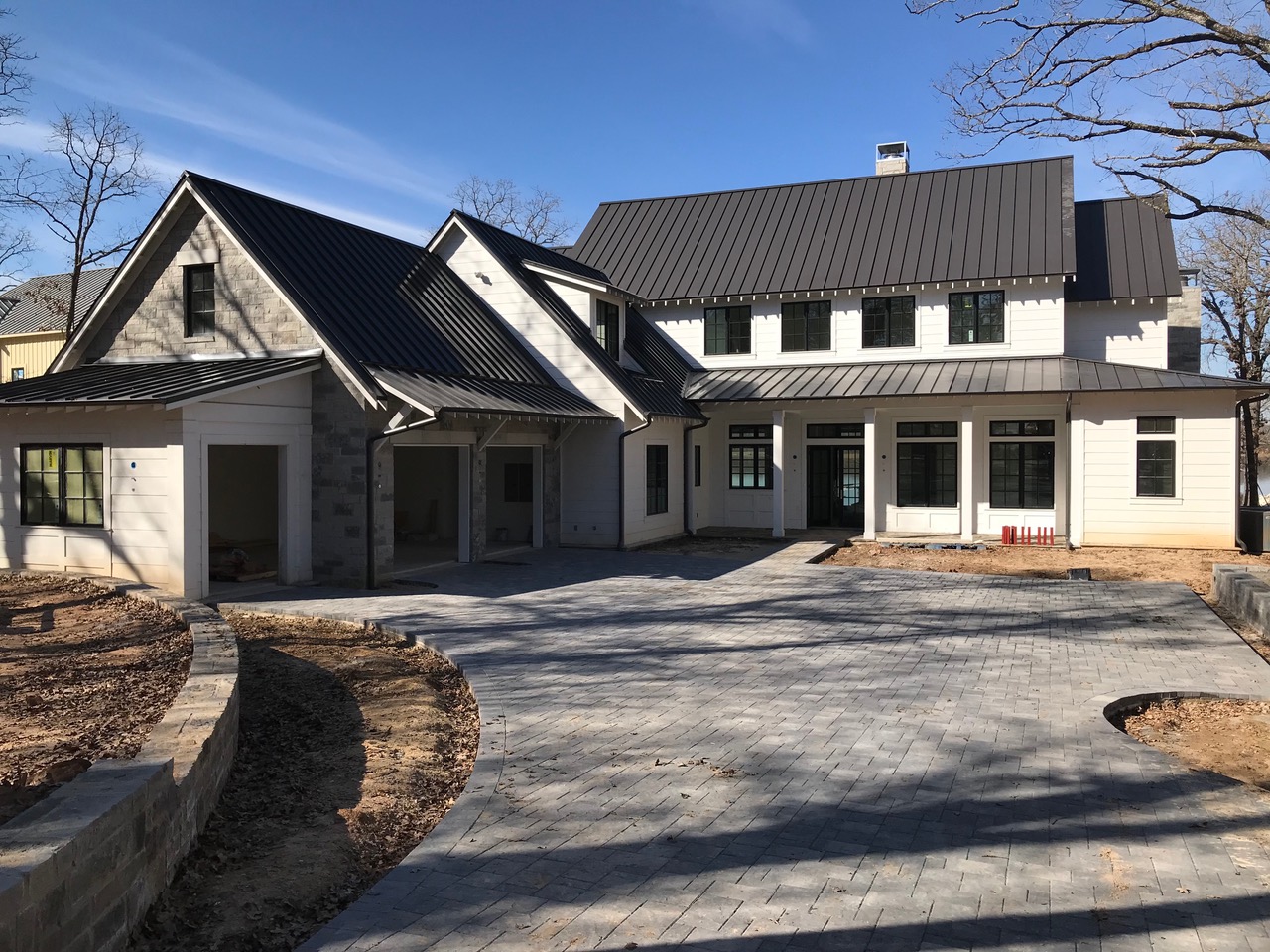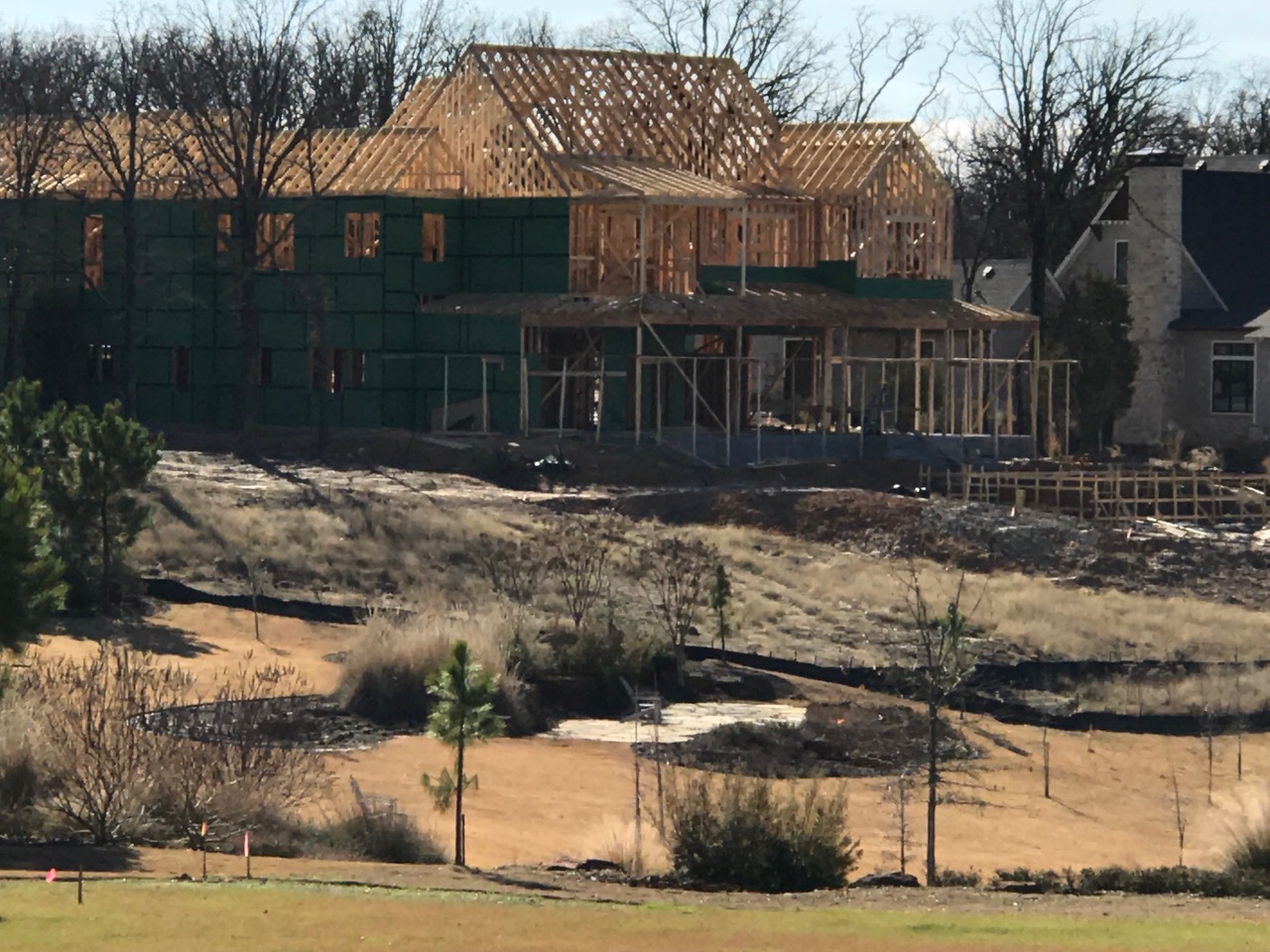 Under Design & Construction
Dodd's Landing 19, Dodd's Landing 20, Dodd's Landing 32, and West Point 2.